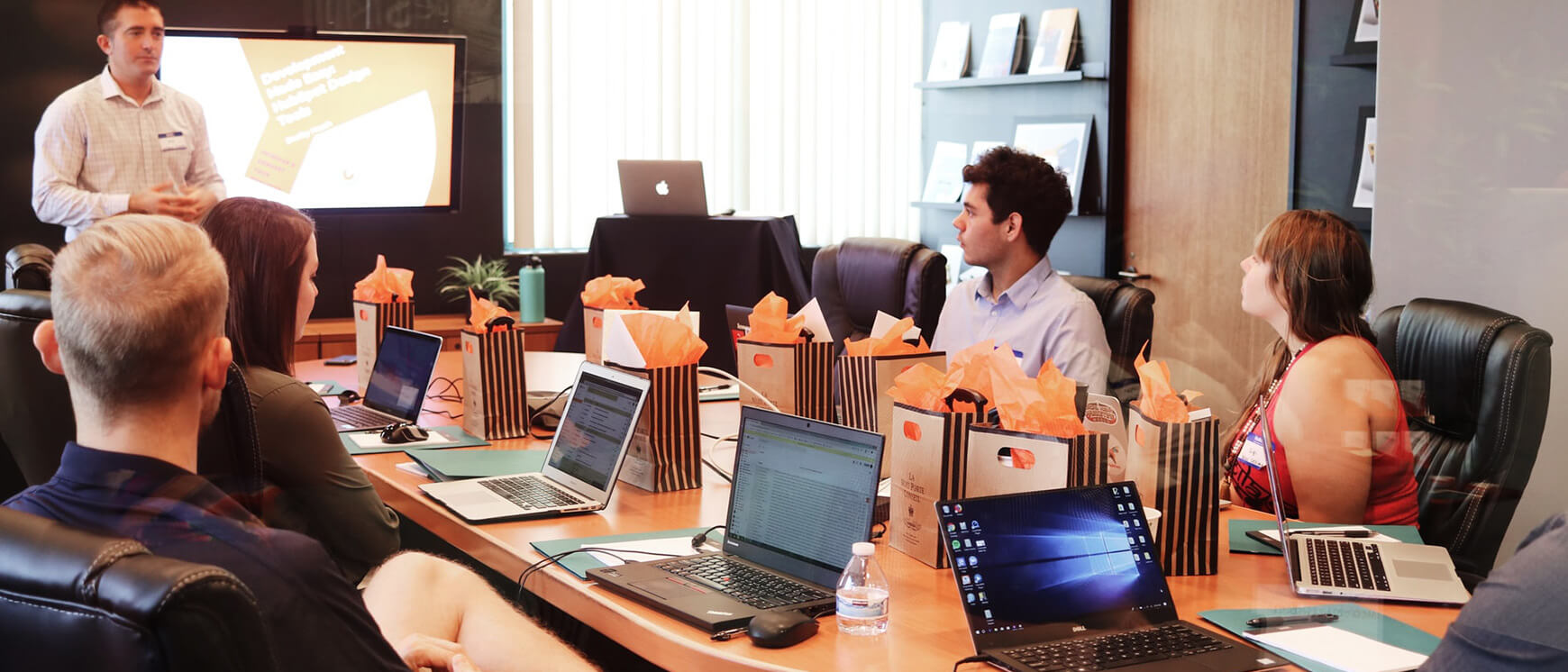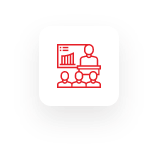 We believe that good experience does only come through tough practice. Once aquired though, it can be efficiently shared and tought on the basis of real scenarios, case studies and examples. We offer comprehensive and customized training services, uniquely bridging the gap between the theoretical methodology and the practical implementation.
Our Principals can coach, teach and empower organizations, teams or individuals with key knowledge and critical know-how, adding a unique success factor in various areas:
Program and Project Management with focus on OSS/BSS Implementation and Integration Projects
Enterprise Architecture with focus on Telecommunications
IT Management with focus on creating and maintaining successful and motivated teams
Critical Communication with focus on creating and maintaining a healthy and productive communication strategy
Our training courses can be adapted to your concrete needs and availability. We are able to deliver them over a secure remote training environment, on the job or in designated training centers at your request.
Contact us today, to find out more about our training offers.