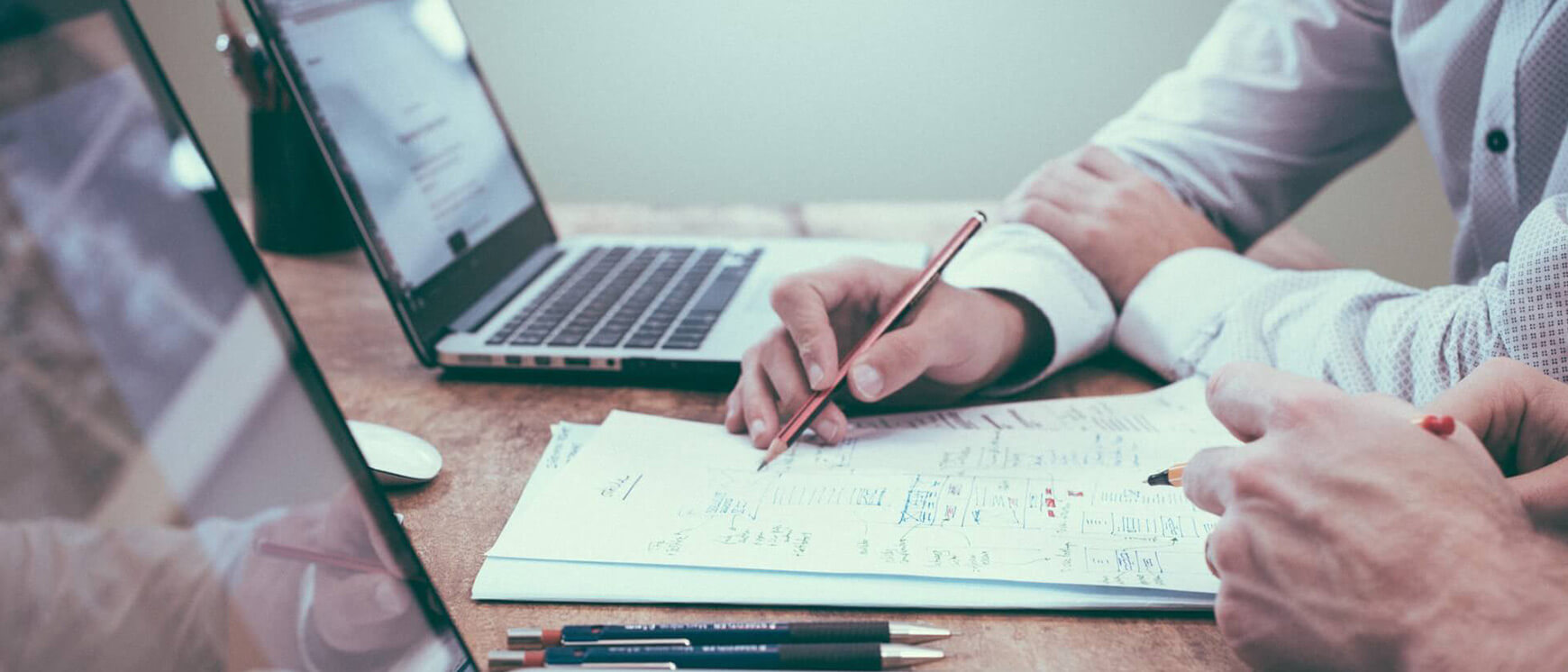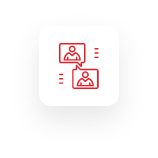 Organizations enjoying growth or companies facing downturn are usualy challenged with various tactical or strategic questions, the addressing of which may not always be possible with in-house resources or knowledge. Having the right person at the right time or the adequate advise at the right moment, could be difficult at times, specifically given the dynamics of the day to day business, which could result in significant resource backlogs or decision process bottlenecks.
We can empower you with our experience and ensure a guaranteed support for your organization with all the knowledge we posess either directly or through our wide network of associates.
The most common areas of immediate value we can deliver for you are:
Interim Management
Program and Project Management
Transition Management
RFI/RFP Management
Technology Assessments and Evaluations
Supplier Deals and Negotiations
Enterprise IT Strategy
Enterprise Architecture
Interim SME Placements

Our Principal Consultants have gained there experience working on many different levels and areas in multicultural and very dynamic international and global environments. Through our Vision and Commitment they will turn our knowledge into your advantage.