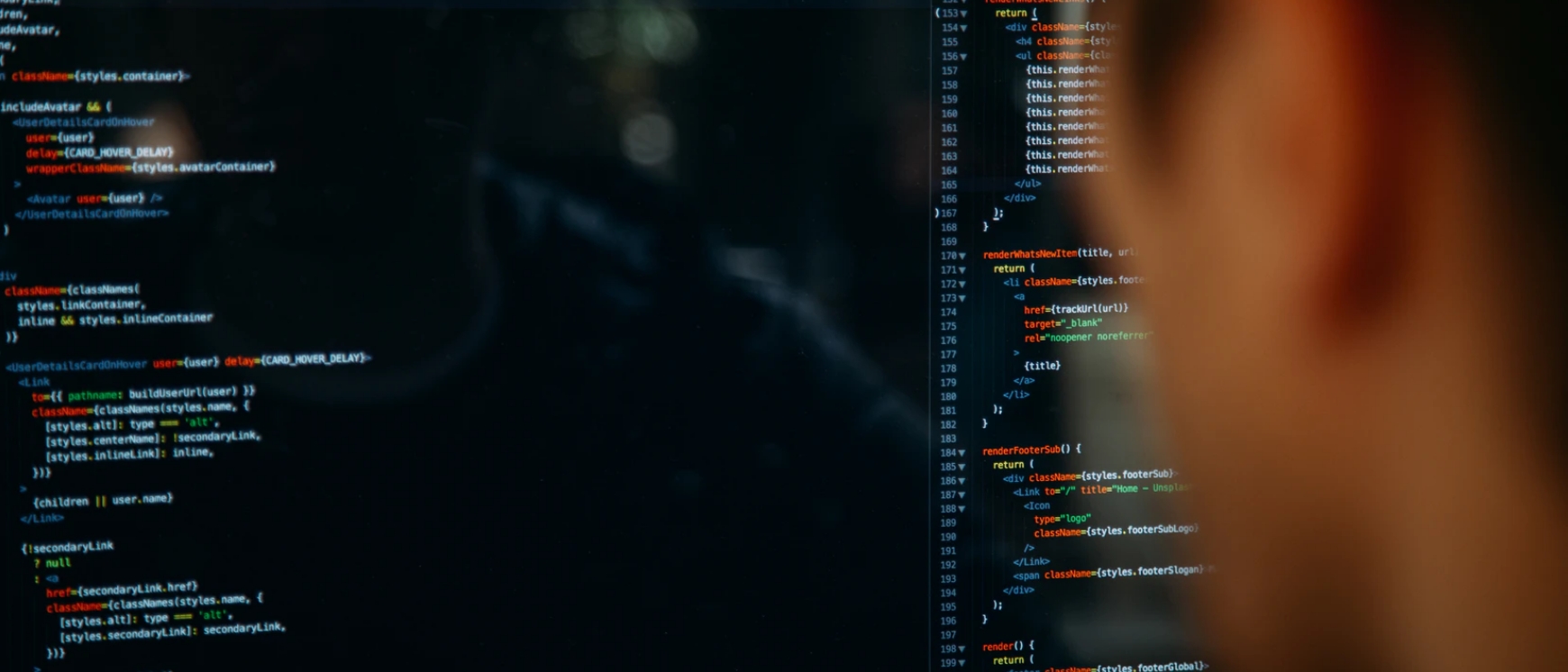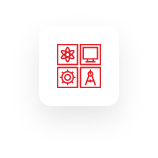 Decades of experience in large-scale multimillion OSS and BSS integration projects have helped us create a unique approach of managing such investments. Our model is based on reality and is people centric, focusing specifically on managing the conditions of the project factory through integrated, simple to follow and very transparent strategy.
The key to the successful integration management in our practice is the maturity, dynamics, energetics, adequacy and openness of the Project Execution Engine – a key central component of the project structure, which enables the right factors, circumstances and conditions, under which the supplying parties are not only able, but also willing and motivated to deliver success.
Our model offers guaranteed results and is fine tuned to maximize all potential benefits, integration investments could deliver. Our management approach is also operations-sensitive and steers the delivery factories towards creating simple, manageable, sizeable, predictable and stable solutions.
By overtaking all integration management activities, we guarantee the complete achievement of our motto – making integration initiatives simple for our Clients.
Find out how plugging our Project Execution Engine into your organization can guarantee the outcome of your goals.